Better team communication contribute to project success, therefore organizations and companies look for implementing strategies, which can improve down this factor.
it's prepared to help out project managers in better planning and working on projects, while keeping their project team members on the same level of information and quickly organize any processes, which are implemented instantly or any changes in schedules can be quickly entered in this template to make team aware of it.
Project Team communication plan template
Now develop and share project strategy with your project team, through downloading this template as it holds the following features:
Type of communication strategies and types are available in single spreadsheet.
Whether you need corporation from your projects team for any meeting or reports or presentation process, this information is mentioned in excel template.
All the team members are aware of same information.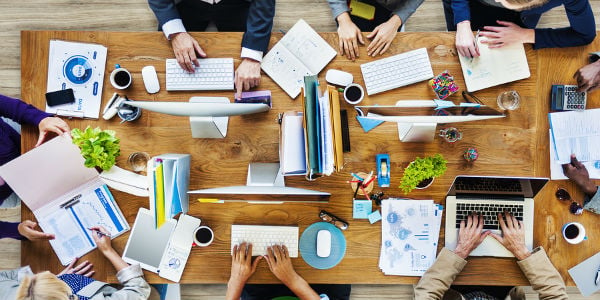 This excel sheet is easily manageable and allow entering as many tasks as required.
If you are not a excel pro, Still you are able to easily manage this excel sheet.
Managing as many tasks are possible and you are able to enter your project team member's information.
Example of Microsoft
Any announcements made can be instantly shared with your project team members, and their comments can be recorded in the template. Now view all the project deliverable and their description in this excel spreadsheet and do enter the end date as planned for these deliverable.